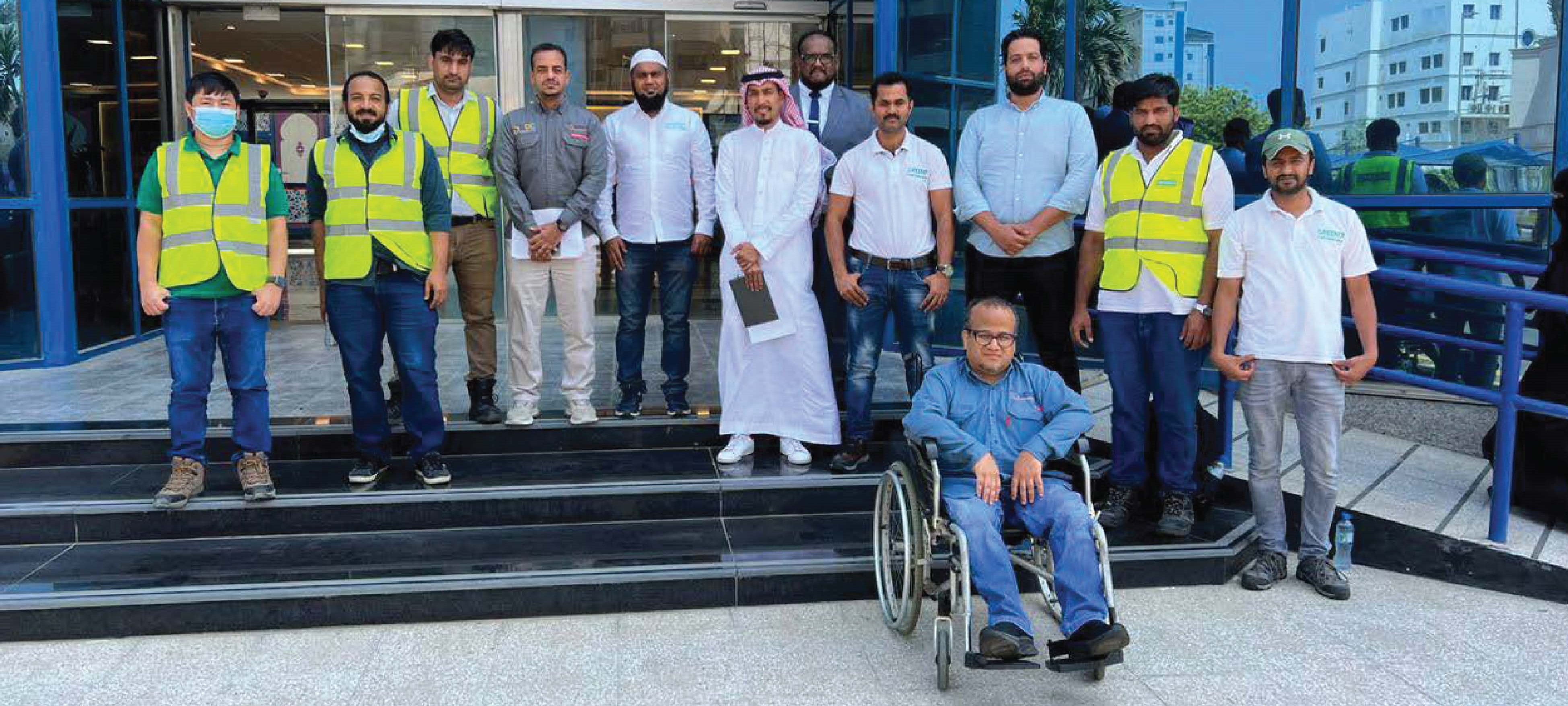 August 22, 2021
GREENER team has commenced the LEED journey with Saudi Electricity Company
Jeddah, KSA. – As part of their sustainability plans, Saudi Electricity Company has appointed GREENER by IHCC as a green building consultant to achieve LEED certification for their head office in Jeddah. This step was clearly a translation of the company's commitment towards achieving sustainable development goals.
As a leading sustainability consulting firm, GREENER by IHCC will be the consultant that will help Saudi Electricity Company to comply with LEED requirements and implement the needed measures to improve the sustainability performance of the building in terms of energy and water efficiency, waste management, transportation, and human experience.
The kick-off meeting of the project has been conducted successfully where project team members were introduced, project objectives were stated, and full roadmap to LEED V4.1 certification has been presented and discussed. The project is expected to be certified by the end of first quarter of the next year.